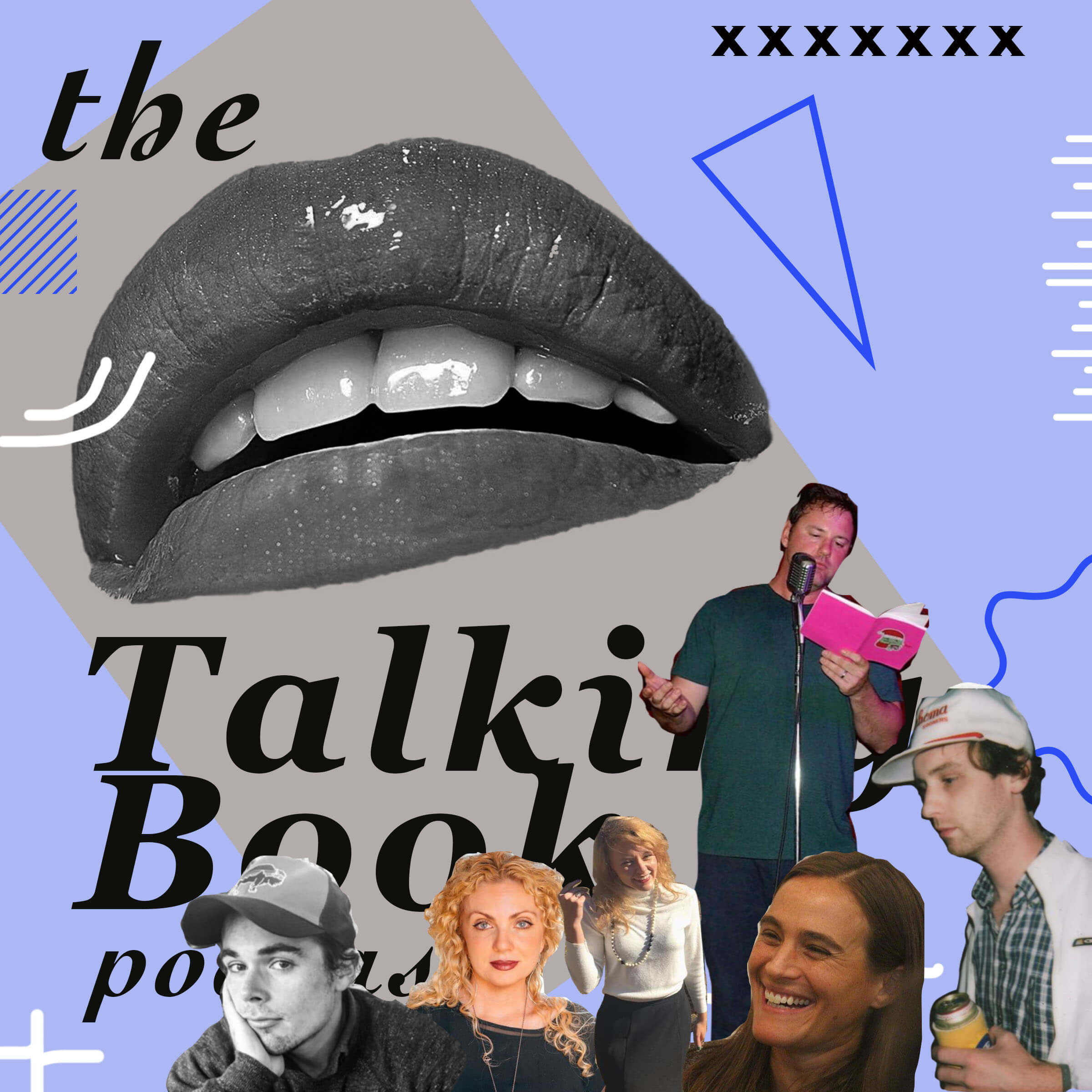 It's no secret that Talking Book held a party/reading with some of our favorite writers last week, and boy oh boy was it a humdinger. Bud Smith, Michael Bible, Devin Kelly, Nickole Brown, Jessica Jacobs and Ashleigh Bryant Phillips all shared their wonderful work and the crowd went nuts.
Of course, Talking Book is a non-profit audiobook publisher located in the misty mountains of Asheville, North Carolina. It is our continued hope to record and publish awesome, trailblazing literary works by innovative writers from independent publishers, but we also have parties at our house now too.
If you missed it, please enjoy the recording on The Talking Book Podcast, and don't forget to subscribe on your telephone! Of course we love you.