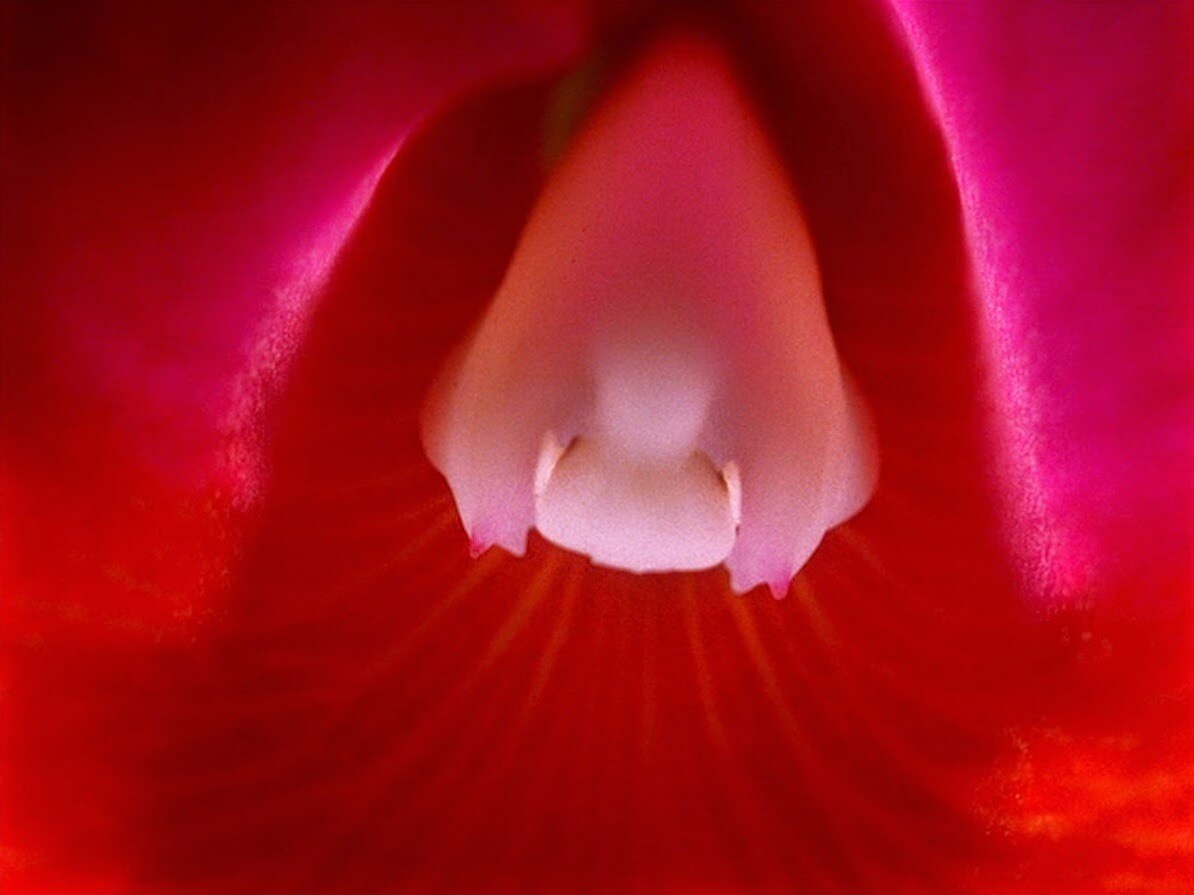 A new reading by Sophie Jennis. She is a twenty-two year old writer from the Hudson Valley of New York. Listen and read. Thanks Sophie. You rock.  <3
You bring a blade to your beard but your eyes in the mirror are looking into mine.
Earlier there was a couple standing at the edge of Elm Street as I slid slow motion through Main. I turned my head. Funeral outfits and the man had his hands up to his head. They were in the midst of a dispute because I know how a rotting heart pushes us to an edge we are too stubborn to cross. Everything grows a thorn. You can bleed or you can ask for gardening shears.
You look straight at me and shave like it's a dare. Anger is a suicide bomber but sexier. I hope you can read my eyes that are calling your bluff. Eyes that say you won't. Eyes that say show me. I'm not scared. To my core I'm not scared. But beneath my core, I am.