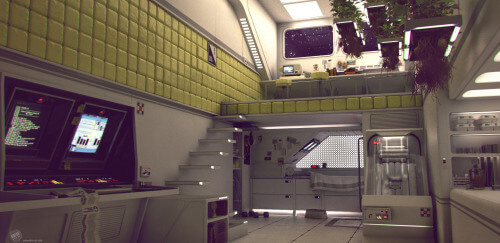 Talking Book is a modern audiobook house located in the misty mountains of Asheville, NC. We record and publish the works of vital, innovative authors, offer high-caliber audio production services and run an online audio/lit mag called The Talking Book.
For those of you who never saw this gem by artist Keegan Grandbois, give it a watch. It describes the above description through sound and vision.
TALKING BOOK DREAM #1 from Talking Book on Vimeo.