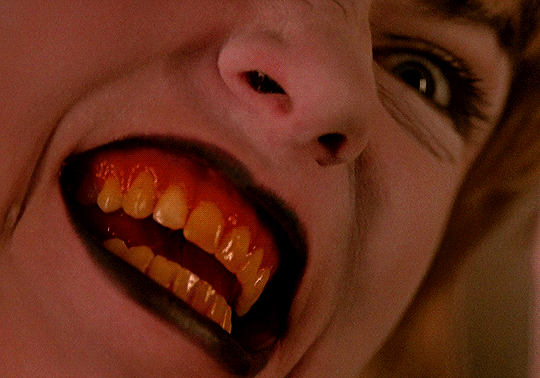 Sad Laughter: A Totally Unessential and Demotivational Guide to Reading, Writing, and Publishing is available now from Civil Coping Mechanisms. Here's an excerpt of the author reading from it. This is the second year in a row we're sharing a piece by Brian Alan Ellis around Halloween. Coincidence? You be the judge. Listen, read and go get the book.
TOP 10 BOOKS YOU MAY OR MAY NOT HOPE TO ONE DAY PUBLISH:
A Semi-Excerpt from Sad Laughter
BRIAN ALAN ELLIS
10.
Creepily Stalking Your Instagram Stories and Other Stories
9.
Pretty Sure I'm Going to Die: Essays about All the Illnesses I Googled and Thought I Had but Didn't
8.
Something Completely Awful and Wack This Way Comes
7.
Mom's Spaghetti: An Omnibus of Battle Raps Inspired by Eminem
6.
A Good Man-Purse Is Hard To Find and Other Stories
5.
Gazing Off In My Cargo Shorts and Puka Shell Necklace: Collected Broetry
4.
I Think I'd Rather Be Dead: Essays, Interviews, Reviews and Other Mostly Annoying Shit People Have Asked Me to Do
3.
OMG I Gotta Tell You about This Weird Dream I Had and Other Weird Dreams You Had
2.
Existential Breakdown in the Christmas Aisle at Walgreens and Other Existential Breakdowns in Other Aisles at Other Places
1.
Halloween Horror Nights but It's Really Just You Spending the Month of October in Bed Alone While Compulsively Overthinking Your Many Failings and Regrets, Your Muffled Pillow Screams the Last Thing You Hear Before Finally Exhausting Yourself into Bad Sleep: A Fun Activity Guide